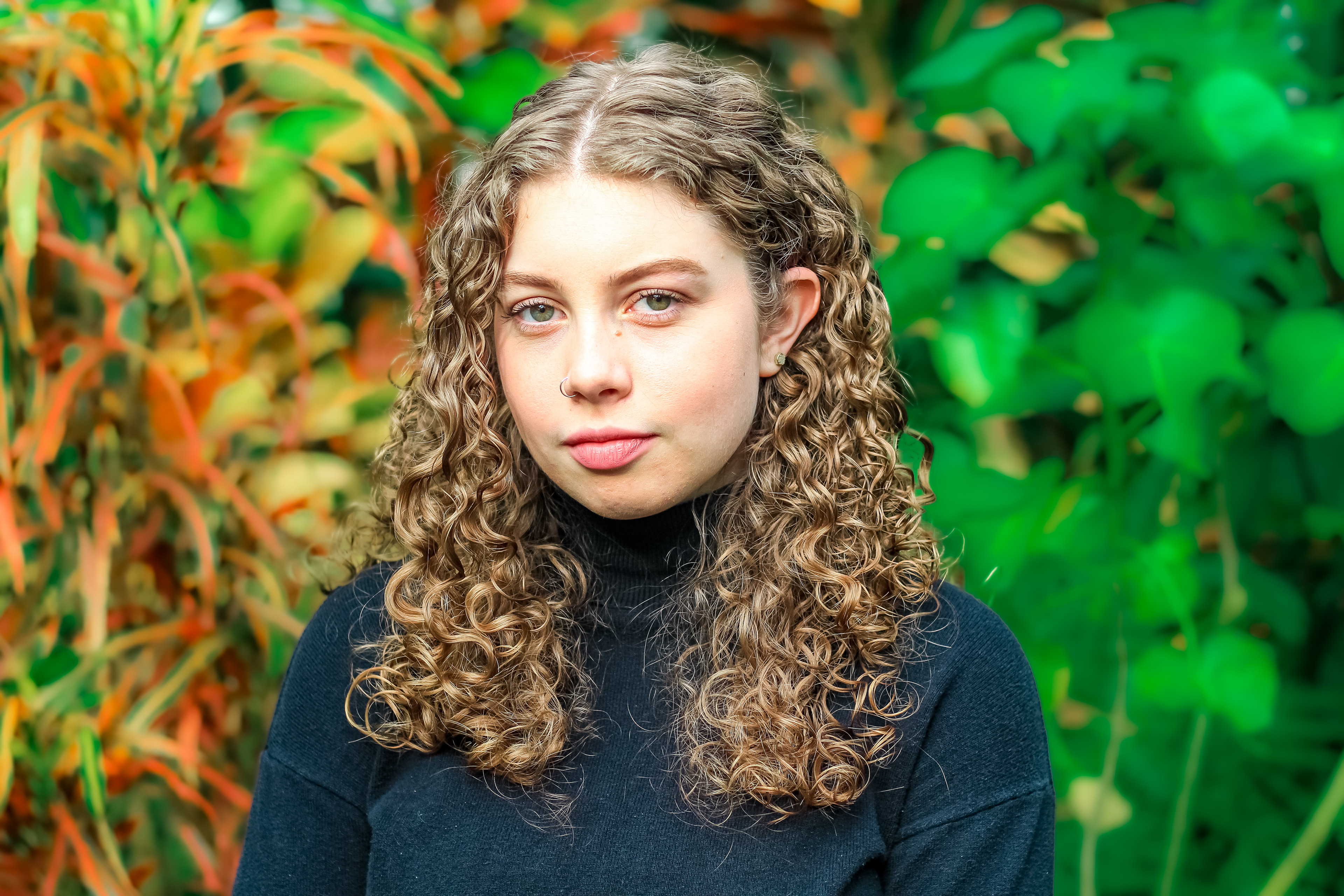 Hi there, I'm Emily!
I'm a passionate journalist looking to tell stories about science that make an impact. I'm currently an editorial fellow at Sierra Magazine, as well as an M.A. student in the Science, Health and Environmental Reporting Program at New York University. I also have my B.A. in Multimedia Journalism and my B.S. in Anthropology from Loyola University Chicago (go 'Blers!). I especially enjoy reporting on physics, technology, and the environment.
I also have experience in audio production from designing and engineering sound for theatre productions. I stumbled upon this interest by accident in high school, and it has since become a way for me to give back to the theatre program that first sparked my interest in storytelling and audio production.
Feel free to have a look through my portfolio!